28 Celebrity Couples Who Prove Age Gaps Are Just a Number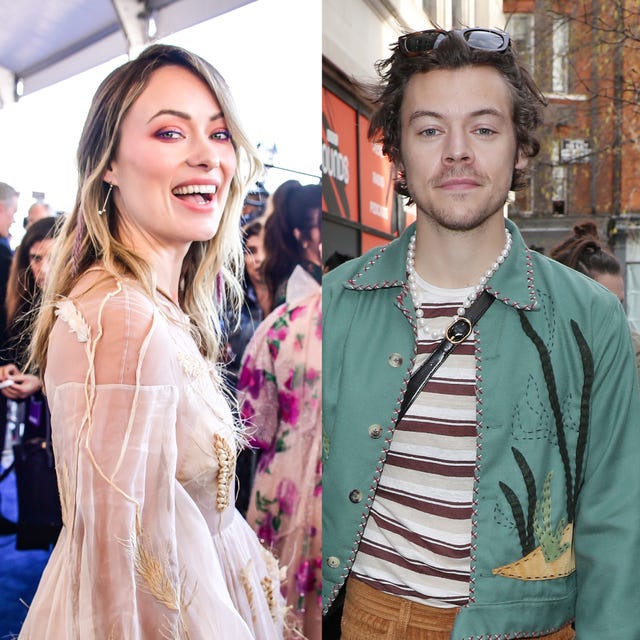 When you picture your perfect partner, you probably think of someone who is your age—or at least in the same generation as you. But love doesn't always work that way, and some couples make it work despite a huge age gap.
These May-December romances, as they're called, have faced their share of criticism, but many are still going strong.
This content is created and maintained by a third party, and imported onto this page to help users provide their email addresses. You may be able to find more information about this and similar content at piano.io